DIGITAL SECURITY GUARD
REMOTE SECURITY MONITORING, CRIME PREVENTION, SECURITY PROFESSIONALS
Protect employees and Inventory, Prevent Break-ins and property destruction, Deter Crime and Increase employee productivity. Minimize Risks, Property Damage and the Cost of Physical Security Guard Expenditures. Digital Security Guard provides off location monitoring services for commercial and residential industries, we are your first respondents and your silent defenders. Digital Security Guard is there when you need help the most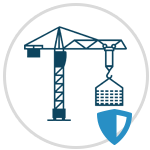 CONSTRUCTION SITE SECURITY
We have the unique tools and equipment to provide security for even the most remote projects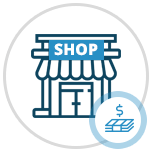 RETAIL BUSINESS SECURITY
Reduce Shrink and Employee theft and Protect your Investments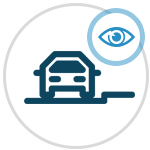 PARKING LOT SECURITY
Use Remote video monitoring to provide escorts for employees going out to their cars.
AND MORE
We can consult, setup and secure based on your security needs
We provide security and emergency response services from a few hours a day to 24/7 security.
We staff trained and licensed security guards who know exactly what to look for to keep you safe. with digital security guard you receive more than just high-tech monitoring solutions. our services include security camera system design and equipment recommendations, and security professionals with experience. digital security guard prevents crime before it happens
What We Do.
Remote Monitoring Services: Use Digital Security Guard's off-site services to allow or deny access to your community or business. Trained to stop crimes before they occur and to dispatch emergency response, when needed. Think of the possibilities. Learn More
Protect Employees and Inventory
Prevent Break-ins and property destruction
Deter Criminal behavior before it happens
Increase Employee Productivity

Minimize Risks
Digital security guard has one mission prevent crime before it happens to you. Call 800-829-7459 or email support@digitalsecurityguard.com for your free security consultation